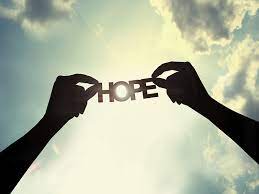 During times of crisis, such as the current pandemic we're experiencing, it's normal for stress levels to rise. Excess stress can negatively impact a person's physical and mental wellbeing, so it's crucial to find ways to cope and thrive. Exercise, meditation, and relaxation techniques are often helpful with combatting stress, but for those with underlying mental health conditions, these strategies aren't always enough. High levels of stress can exacerbate symptoms of depression, anxiety, and other mental disorders.
Fortunately, there is a range of mental health treatment services and care levels available for those who need a little bit of extra help during these trying times. For patients who do not require detoxification or round-the-clock supervision, outpatient mental health treatment is a wonderful option.
What is outpatient mental health treatment at Clear Conscience Counseling?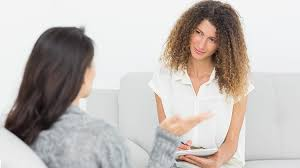 Outpatient mental health treatment is not one specific type of treatment. Instead, it is a general term for treatment that takes place in an office, hospital, or clinical setting, but involves no overnight stay. Unlike residential or inpatient treatment, patients who receive treatment in an outpatient setting return home each night.
Like other treatment programs, outpatient mental health treatment can be tailored to each individual's needs. The nature and severity of the person's mental health condition will determine how much and what kind of care they need. Treatment may involve: • Individual or group counseling• Psychotherapy• Psychiatric medication• Dialectical behavior therapy • Chemical dependency treatment• Bipolar disorder treatment• Outpatient Anxiety treatment• Depression treatment• Trauma informed treatment • Eye Movement Desensitization (EMDR)• Stress management skills• Family therapy
No two people are exactly the same, and this is why our approached are tailored to meet individual's needs. Where one person may be able to manage their symptoms and maintain a healthy lifestyle with an hour or two of mental health treatment per week, another may need more support and structure. Some of our outpatient programs provide as many as 3 or more hours of treatment per day. Treatment begins with a full evaluation of the patient's current condition in order to determine the type and level of care that will best help optimize their mental health.