Clear Conscience Counseling's (CCC) Intensive Outpatient Program offers a truly unique experience by combining the latest advances in evidence based clinical and medical care with 12-step and holistic approaches. Our program continues to evolve to offer our clients the best tools for long-term recovery.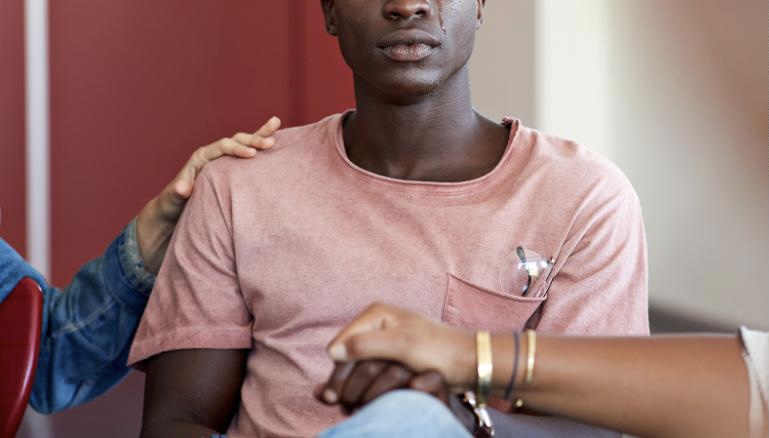 With CCC's Intensive Outpatient Program we provide innovative treatment options for clients who do not require residential care and for those in need of continuing care following completion of inpatient treatment.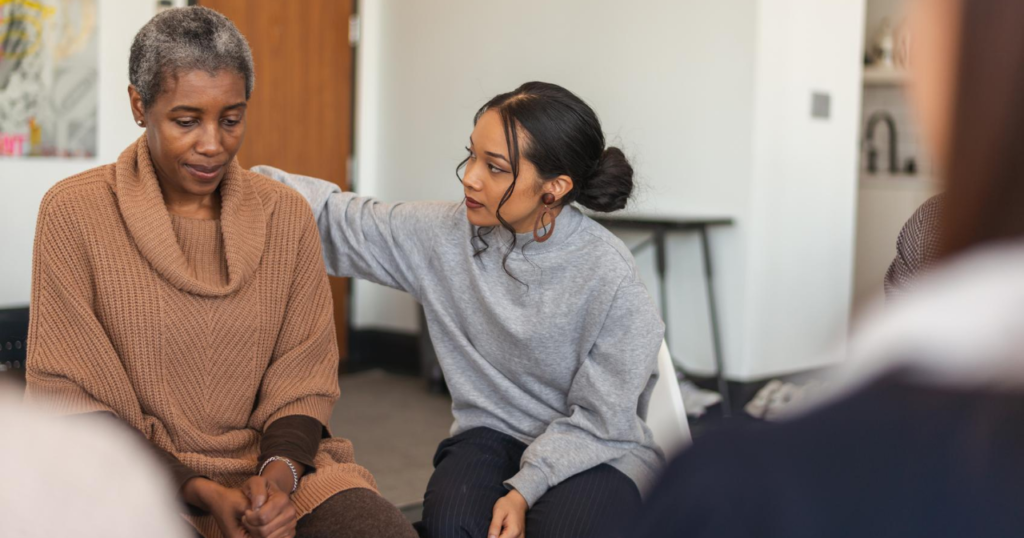 The families & loved ones of our clients are able to be fully involved in the entirety of the recovery process if they choose. We accept most private insurance plans, which could mean little to no out-of-pocket expenses. Call to speak with our Treatment Advisors and begin healing today.
CCC's Intensive Outpatient Program offers a wide array of clinical therapies and services. Not every treatment works for every client so we employ some of the top therapists in the area and offer a number of different therapy types. If it is effective in treating substance use disorder, chances are it is offered as a therapy at CCC's Intensive Outpatient Program.
CCC's Intensive Outpatient Program offers an individualized program for every client. Age, length of use, type of substance and co-occurring medical and mental health disorders determine the clients unique needs. This allows us form an individualized treatment plan. See below for more information on outpatient rehab programs based on the type of substance being used.
WHY SHOULD YOU CHOOSE CCC IOP?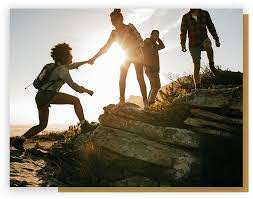 Suffering from drug addiction not only harms you but can affect everyone around you, including family, friends, and employers. We understand – we've been there. CCC's Intensive Outpatient Program was founded and is led by people who understand what clients and their families are going through. We know the hopeless, alone, broken, tired, disappointed, fearful feelings of everyone involved. We believe recovery is possible for everyone, even the family. If you've been to treatment before and are feeling disappointed and let down, let us help you. We specialize inhelping those who have been unsuccessful in other programs. It's time for you to get well. Call us today to make your first real move to recovery.